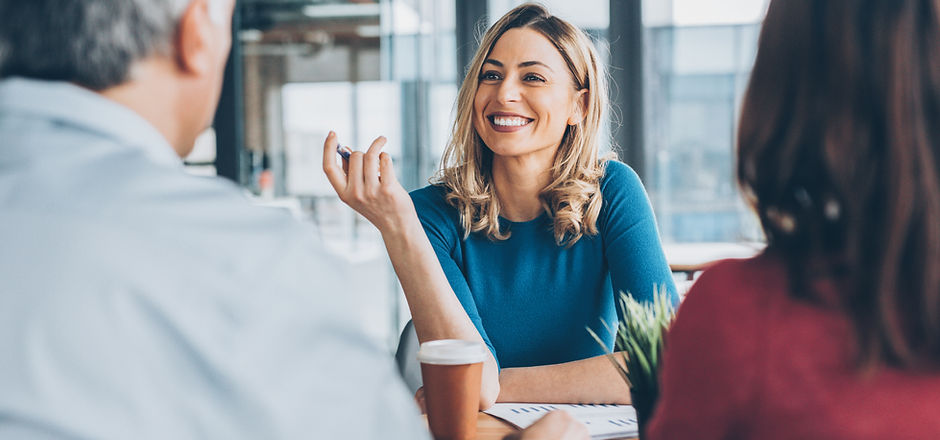 Discovering & understanding your Design is the most empowering experience for personal growth and for finding your fit in the team or the dynamics of your family.
PURCHASE A LICENSE?
You can purchase a license that will give you access to your own personalized dashboard where you can: 
Register and manage your own clients.

Produce reports and communicate with clients.

Monitor who has completed their assessments and send reminders and much more. 
Yes - Buy a license